AFST – FireTesting is a vital partner for Plumbing Contractors and Builders building, extending, and refurbishing any building that includes fire hydrants, fire sprinkler or fire hose reel systems.   In fact, any building over 500m2 requires fire hydrant and hose reels which AFST FireTesting can assist with water supply mains flow & pressure testing, design document review, commissioning tests and certification.
Many clients involve us early in project to check mains flow & pressure, sanity check designs, undertaking preliminary testing to check system performance, size pumps confirm system are leak test before concrete cover is poured. Before final testing, commissioning for certification AFST can draft block plans and collect information to write of the Form 12. AFST – FireTesting provides;
Commissioning of fire hydrants, hose reels, brigade boosters and pumpset systems to provide a Form 71 for Building Certification.
Hydrostatic pressure testing for structural integrity of pipelines including PE polyethylene pipe & fittings.
Street or spring hydrant testing for Building Certification to provide Form 71.
Drafting and engraving of fire hydrant system block plans and signage.
Peer review / sanity check of fire system designs.
Fire system inspections for supply of Form 12 [previously Certificate 16]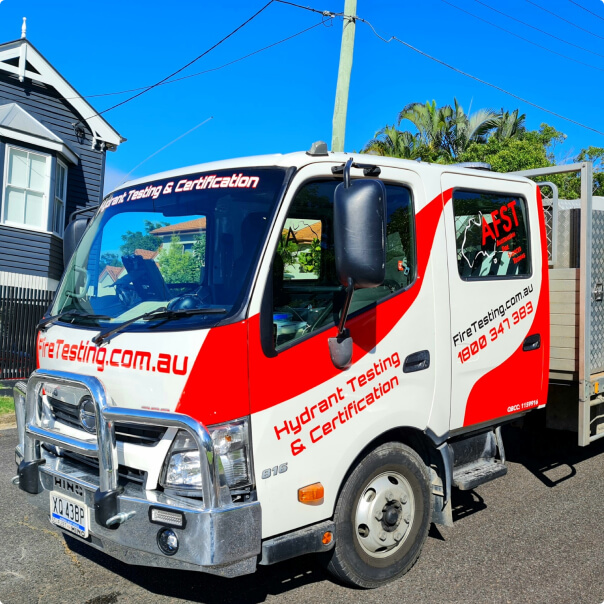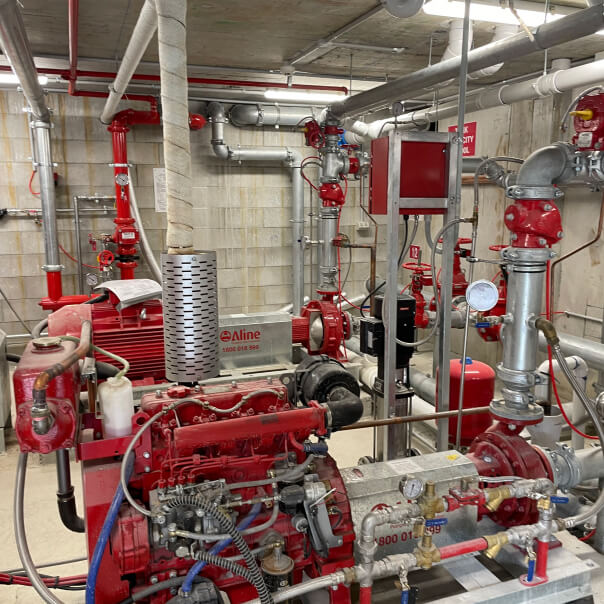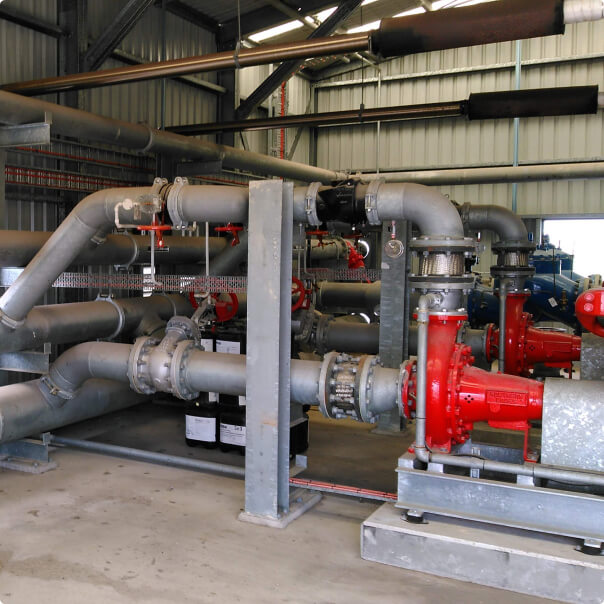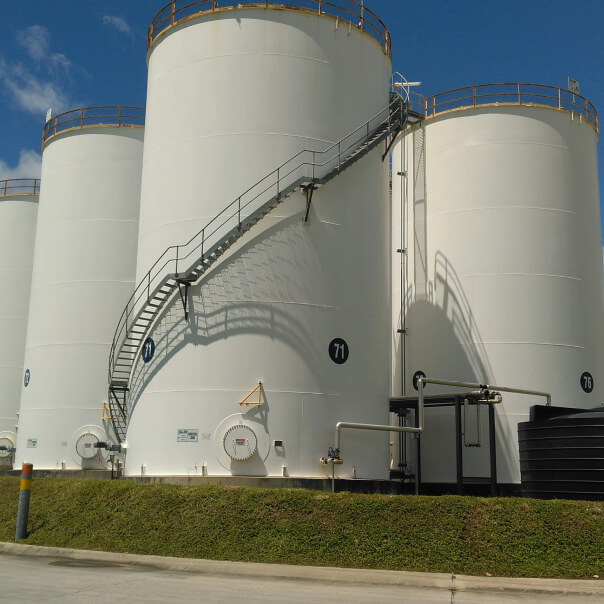 Hydraulic Designers. Engineers & Certifiers
AFST – FireTesting are the industry leaders in testing for flow & pressure of municipal water supply mains.  Fire and Hydraulic Services Engineers must have sound, reliable up-to-date information as to the water mains pressure and flow the water main can deliver to the fire systems they are designing.
For building less than 2000m2 the street fire hydrant hydrants may be adequate for fire hydrant protection.  But councils nor water authority are legally required to ensure the street hydrants perform sufficient for fire hydrant protection.  Street hydrants performance should be checked before a building design is approved for construction and again when the building is completed to issue a Form 71.
Water Main flow and pressure testing to provide reliable real life data for hydraulic design and fire system engineers.
Flow and pressure of new fire service connection to water mains to determine pumpset sizing and if fire water tanks are required
Street or spring hydrant testing for Building Certification to provide Form 71.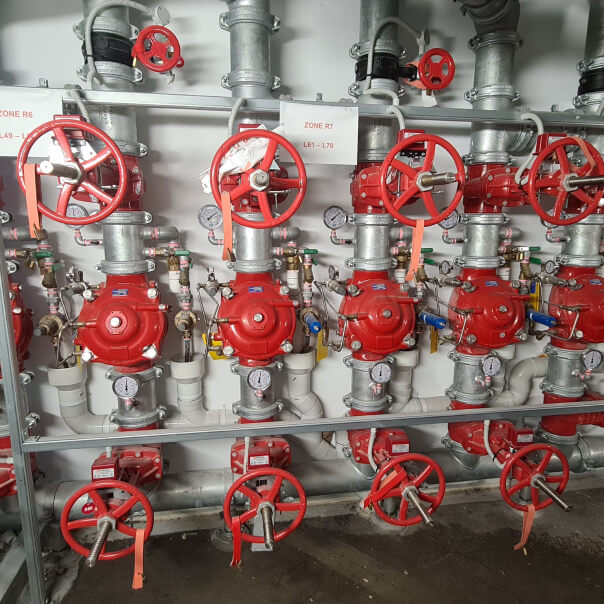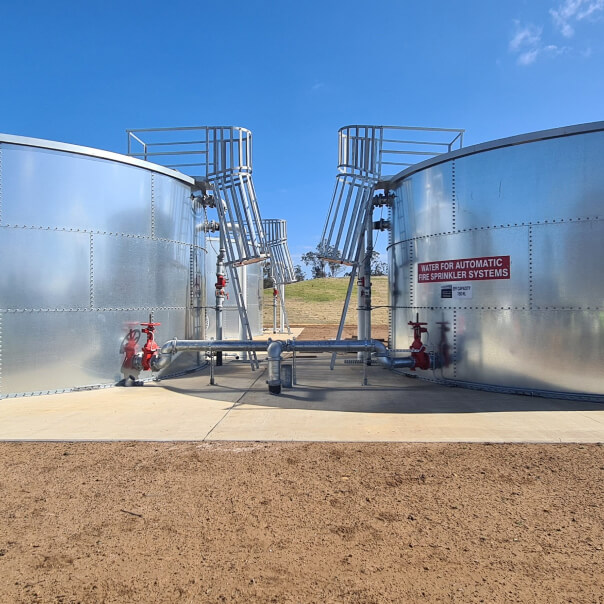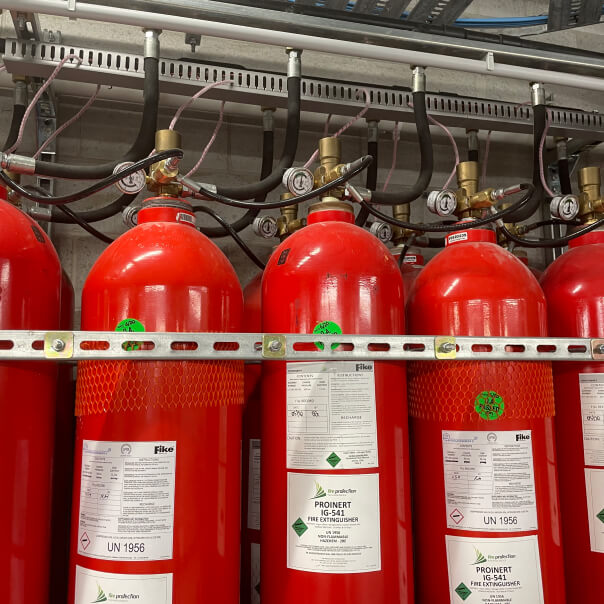 Building Owners, Body Corporate & Due Diligence
Fire system maintenance is a legal requirement to ensure that fire hydrants and other fire protection systems are in ready for use in the event of a fire. Building owners, managers and Body Corporates are required by law to ensure all fire system maintenance is conducted by a licensed fire maintenance tradespeople for occupant life safety and for use by the fire brigade for search and rescue and asset protection.
AFST – FireTesting makes fire system maintenance and safety compliance straight forward and cost effective, offering regular inspection and testing services for your fire safety systems including;
Fire Hydrants
Fire hoe reels systems
Street hydrants
Fire Extinguishers
Fire Pumps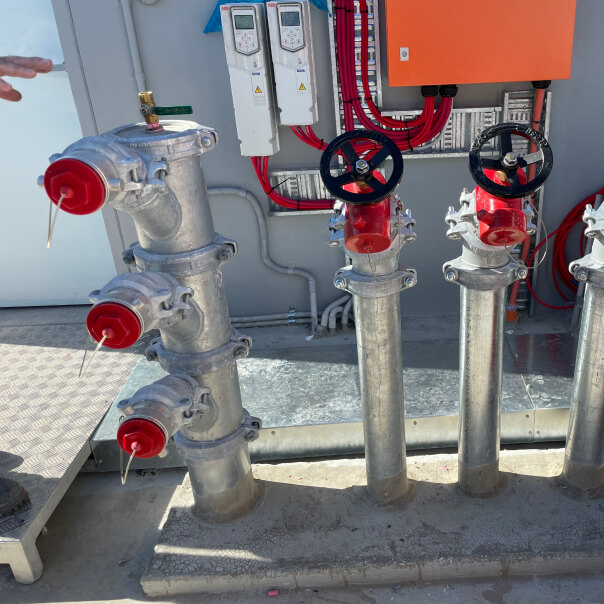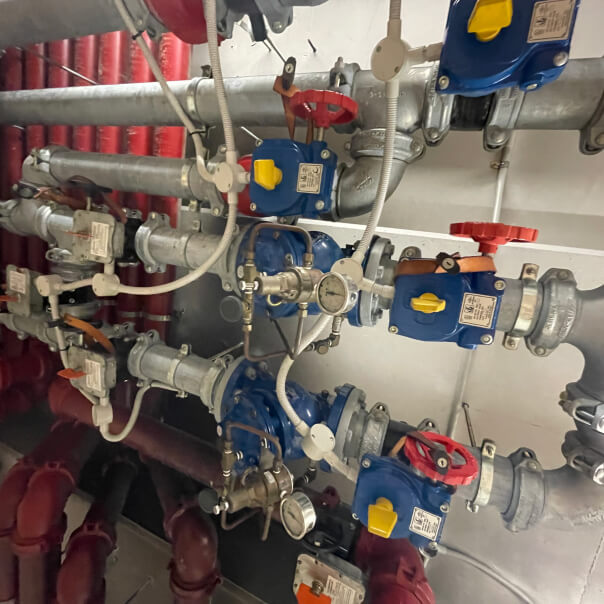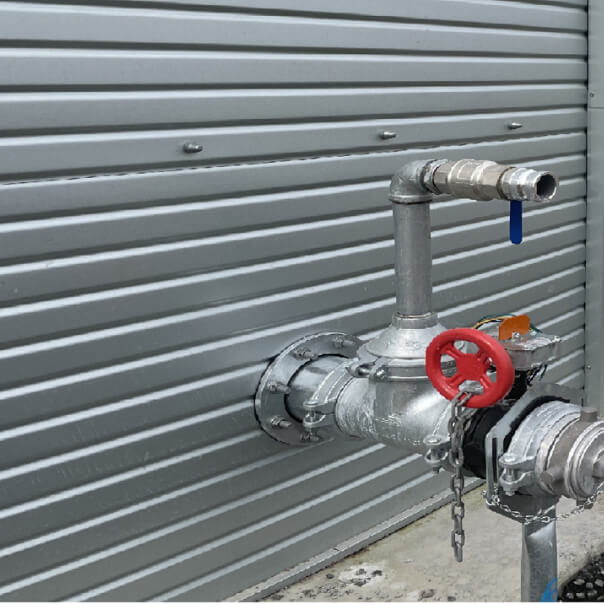 CONTACT US.
If you are interested in finding out more, get in touch via email or phone. Alternatively enter you details in the form and we'll get back in contact as soon as we can.